We are suppliers and also BCA registered installers for many popular brand aircons, using only the best aircon materials.
We strive to provide you with the most suitable brand aircon, quality materials and good workmanship while keeping the prices low.
We dislike hidden costs as much as you do! All Prices are as advertised and stated on our website.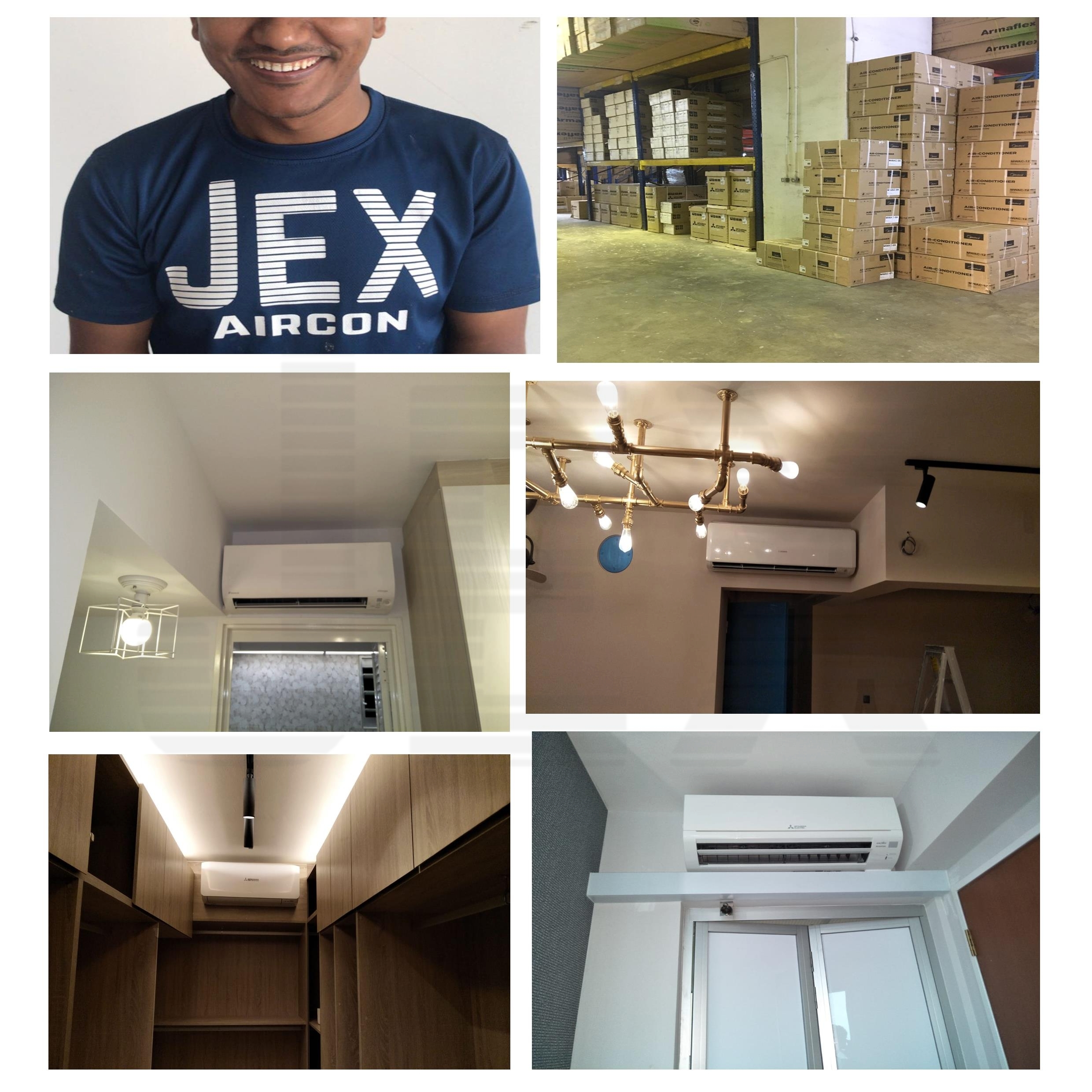 Our Office is located at Nordcom 1 building, but we do not have a walk-in showroom. Do drop us a text, we can arrange for free site visit at your convenience instead.
Check out our past projects and installation completed below and like us on facebook.
Designing
2-3 month of work
8-10 Workers
2-3 pieces of equipment
Ability to 10% discount
Modern Design
4 Revisions
Facade Works
3-4 month of work
8-12 Workers
4-6 pieces of equipment
Ability to 10% discount
Modern Design
5 Revisions
House
6-8 month of work
10-15 Workers
8-10 pieces of equipment
Ability to 10% discount
Modern Design
8 Revisions
Subscribe to newsletter and be always up to date!
Fusce nec tellus sed augue semper porta. Mauris massa. Vestibulum lacinia arcu eget nulla. Class aptent taciti sociosqu ad litora torquent per conubia nostra, per inceptos himenaeos. Curabitur sodales ligula in libero sed dignissim lacinia.
Saperet periculis principes in vis, est ne minim admodum. Ignota perpetua toros id ius, ut consul probatus est, ea sit graecis singulis. Maiorum ea per, has quis at. Persius civibus conceptam eligendi no per.
Ad qui facete melius dolores. Elitr invidunt vix ex, agam convenire an mel. Ad per autem dicta consul, te corpora nostrum consulatu quo. An doming quodsi usu, id vis unum facilisi, nemore nam ex. Nonumes hendrerit.
Sed tale aeterno saperet ex. Placerat quaestio ea ius, eos vocent euismod ex, alia recusabo signiferumque pro no. Qui at mel dictas erroribus. Eros ullum no est, ei nisl wisi ius. Bonorum expetenda et eum. Ius.
Lorem ipsum dolor sit amet, consectetur adipiscing elit. Integer nec odio. Praesent libero. Sed cursus…
Lorem ipsum dolor sit amet, consectetur adipiscing elit. Integer nec odio. Praesent libero. Sed cursus…
Lorem ipsum dolor sit amet, consectetur adipiscing elit. Integer nec odio. Praesent libero. Sed cursus…