Midea Aircon is one of the world largest home appliances company and manufacturer in the world. Moreover, Midea Air Conditioner is gaining traction and popularity here in Singapore. Along from this, their newer model, Midea OS series 4 ticks are one of the best sellers right now. Midea Aircon review for this OS series has been good. Understandably, Midea Aircon installation in Singapore has been the favourite choice for many landlords and house owners.
Single Split Air Conditioner
Midea air conditioner price listed above include GST and basic installation for HDB with new pipings and cables. Hence for other premises that require aircon installation, please contact us to arrange for a free site survey. And for a project that requires only replacement of existing aircon while using back existing piping and cables, the prices will be cheaper than listed.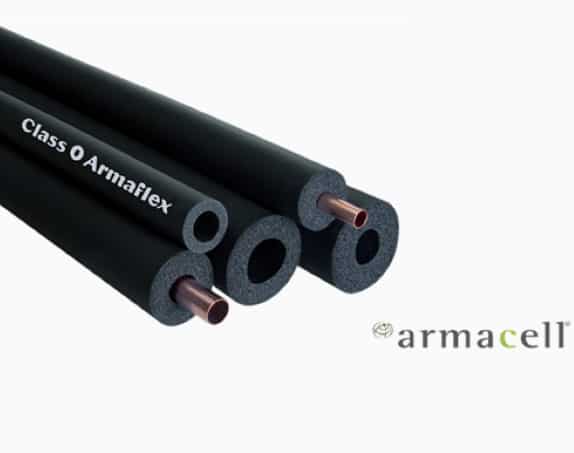 Thicker and better than 3/8 inch thick insulation, less likely to have water condensation.

Class 0 is more expensive, tougher and better fire-resistant than Class 1 insulation.

Armaflex Armacell is Pioneer and Technology World leader in Thermal Insulation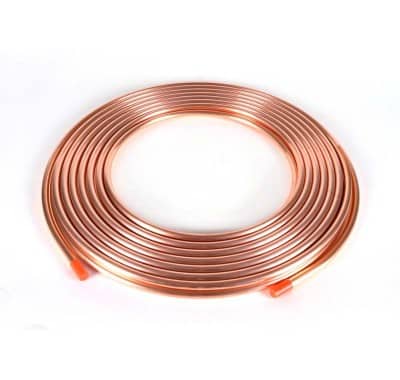 Thicker and better than SWG 23 copper or any Aluminium piping. Less Likely to have gas leaks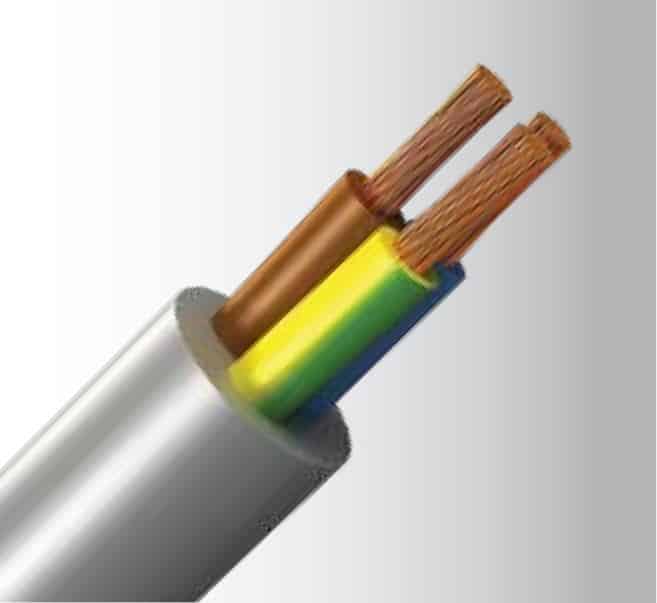 3C40 for Indoor Units and 3C70 cable for Outdoor unit Compressor
Better Quality Control and a higher percentage of Copper content, more lasting compared to other brands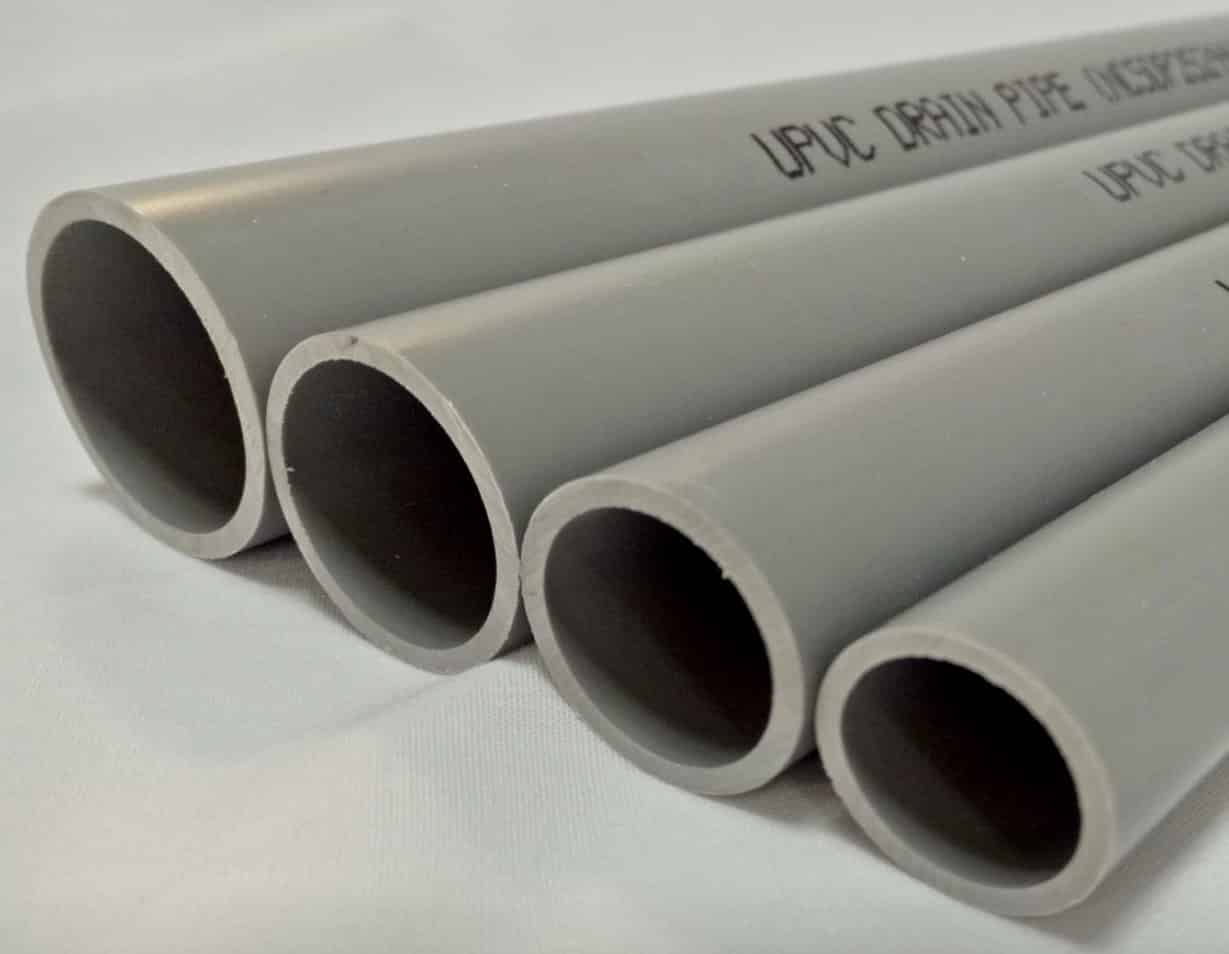 16mm Diameter PSB Tested uPVC Drain Pipes
Wider and better than 13mm Diameter drain pipes. Less likely to choke and cause Aircon drain water leaking from the indoor unit
Above all, Midea Aircon Singapore offers longer equipment warranty period than its competitors. Instead of the usual 5 years compressor motor and 1-year parts, Midea Air Conditioner Singapore provide 6 years Motor warranty, 2 years parts warranty and 1-year service warranty.
Midea Aircon Review and Comparision
The previous earlier models of, mainly the 2 ticks multi-splits and model before 2016, have received many bad reviews on the internet.  However, most of the underlying problems are not actually with the Midea Aircon, but rather on the poor installation and workmanship. 
Similarly, for both OS series and Opal model, they use the same outdoor condenser unit and compressor. But their difference is only on the indoor unit exterior design, with both having the same function.  However, the higher price of Opal Series compare to the more modern looking OS series has to make OS series the more value for money option. Nevertheless, there is some feedback from customers on the slightly nosier condenser. Besides that, there is no other bad Midea aircon review on these newer models so far. 
Midea acquired Toshiba in 2016 and Toshiba air conditioner is actually being made by Midea, but sold under Toshiba brand. Despite being a China brand, it is the world largest major home appliances company and manufacturer, including the No.1 brand of air-treatment products.  They also OEM many other major brands air conditioner.