Mitsubishi Aircon Singapore Starmex series is the bestselling air conditioner for Residential, especially HDB and Condo. Also, many of our customers remember Mitsubishi Electric Starmex aircon by the TV advertisement presented by Jack Neo. Following Jack Neo advertised Mitsubishi Starmex 2 ticks model, latest 5 Ticks Starmex FN and GN series are as good and popular as well. Similarly, the new Mitsubishi Starmex aircon are still the quietest and easiest to clean air conditioner in the market.  In addition, Mitsubishi aircon system 3 is also our most popular multi-split aircon for residential customers. 
Our Mitsubishi Aircon Installation
Mitsubishi Starmex R32 (New)
Mitsubishi Starmex aircon latest Multi-Split FP series using ECO-friendly R32 refrigerant, an all-time favourite brand known for its reliability and easy to clean design.
Mitsubishi Starmex aircon, an all-time favourite brand known for its reliability and easy to clean design.
Prices listed above include GST and basic installation for HDB with new pipings and cables. Hence for other premises that require Mitsubishi aircon installation, please contact us to arrange for a free site survey. And for a project that requires only replacement of existing aircon while using back existing piping and cables, the price will be cheaper than listed.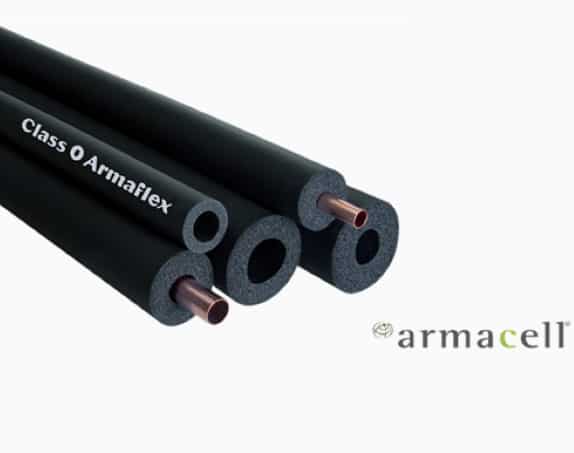 Thicker and better than 3/8 inch thick insulation, less likely to have water condensation.

Class 0 is more expensive, tougher and better fire-resistant than Class 1 insulation.

Armaflex Armacell is Pioneer and Technology World leader in Thermal Insulation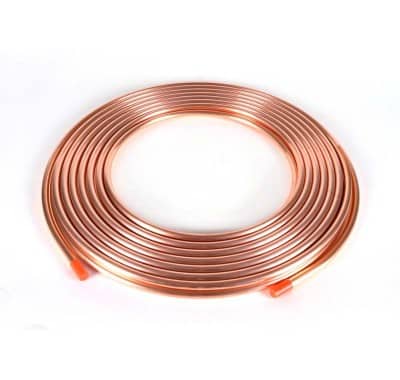 Thicker and better than SWG 23 copper or any Aluminium piping. Less Likely to have gas leaks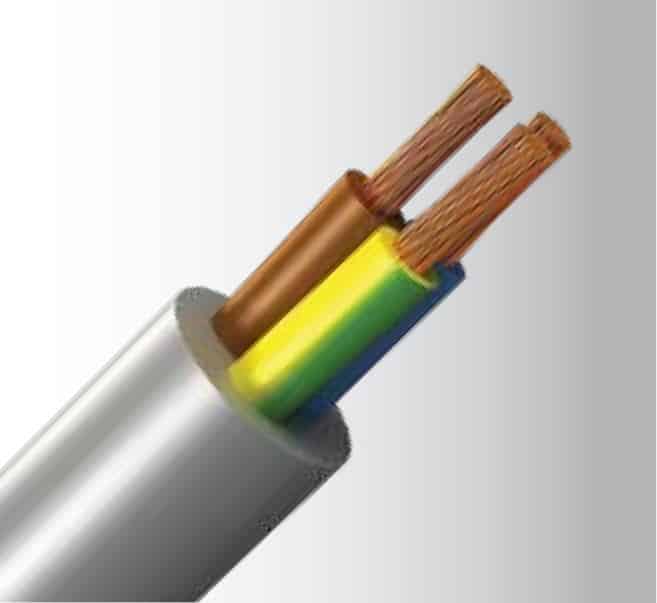 3C40 for Indoor Units and 3C70 cable for Outdoor unit Compressor
Better Quality Control and a higher percentage of Copper content, more lasting compared to other brands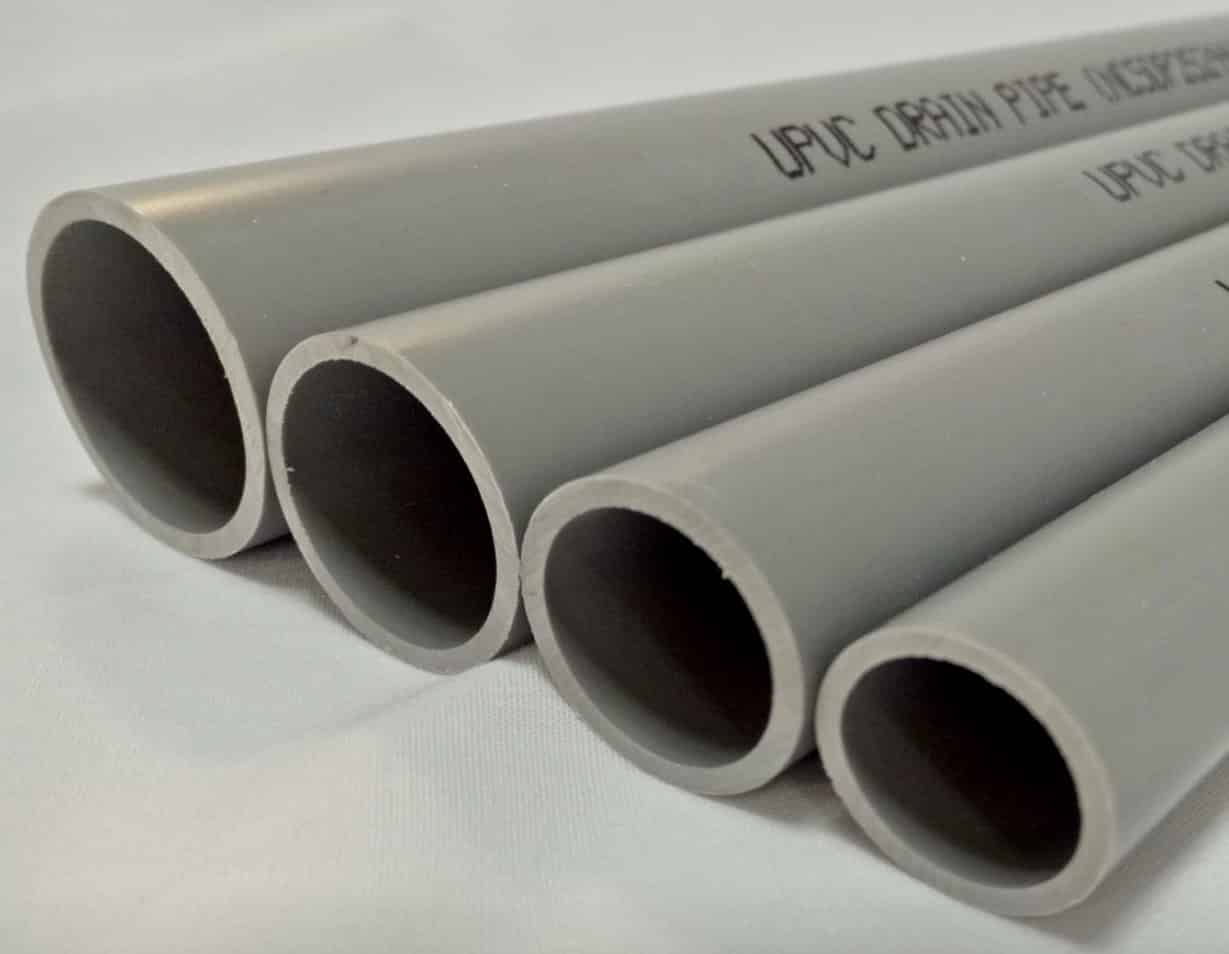 16mm Diameter PSB Tested uPVC Drain Pipes
Wider and better than 13mm Diameter drain pipes. Less likely to choke and cause Aircon drain water leaking from the indoor unit
5 years on compressor
1 year on all other equipment and parts
2 years on workmanship
Mitsubishi Electric vs Mitsubishi Heavy Industries
Mitsubishi Aircon Singapore – Some of the questions we been asked often are, "What's the differences between Mitsubishi Starmex and Mitsubishi Heavy industries? Is Heavy Industries aircon more for industrial or heavy usage? Both are same Mitsubishi aircon Singapore right?" In fact, both Mitsubishi Electric and Heavy industries are very different independent companies, even though they came from the same founder 100 over years ago. Yet their air conditioner products rival one another and are both suitable for normal day to day, residential uses.  
Some of the main difference in their aircon products are their pricing, popularity, ease of maintenance and promotion. Mitsubishi Heavy Industries aircon, sometimes refer to as MHI, wins over Mitsubishi Electric on Pricing and Promotion. While Mitsubishi Electric wins on all other fronts, including popularity, ease of maintenance, availability of parts, reliability. Take for example Mitsubishi aircon system 3. Only MHI offer free upgrades from 9k BTU indoor unit to 12K BTU and still at a cheaper price of $2650 compared to Mitsubishi electric aircon system 3 Starmex $2850. To put in another way, Mitsubishi Electric makes better aircon and sells better but are more expensive then Mitsubishi Heavy industries. 
The original Mitsubishi Company was founded in 1868 in Japan by Yataro Iwasaki. Mitsubishi Electric was later created in 1921 when the Iwasaki family wanted to attract investor capital and formed many independent companies. While Mitsubishi Heavy industries formed in 1934, they were originally called Mitsubishi Shipbuilding Co Ltd and before that, Nagasaki Shipyard & Machinery Works. Since then, both independent company Mitsubishi Electric and Mitsubishi Heavy Industries have branched into many areas of businesses and Air Conditioners is one of them. So the next time you search for Mitsubishi Aircon Singapore on Google, remember that you are actually searching for 2 different brand aircon simultaneously.