Daikin Aircon Singapore, the premium aircon brand, international bestseller and global No.1 Aircon Company. Without a doubt, they the favourites aircon brand for offices, commercial spaces and residential. Most importantly, Daikin air conditioner is the pioneer in variable refrigerant volume system, VRV, and is also the inventor of the first split and multi-split system air conditioners that we see most commonly used in Singapore residential premises. 
Our Daikin Aircon Installation
Daikin aircon latest Multi-Split model iSmiles series have in-built Wifi LAN adaptor that allows remote phone control and setting and is very popular with the Interior Designer and new homeowner for its Zen looking design.

Daikin Super Multi NX Series
Daikin System 1 Single Split
Prices listed above include GST and basic installation for HDB with new pipings and cables. Hence for other premises that require Daikin aircon installation, please contact us to arrange for a free site survey. And for a project that requires only replacement of existing aircon while using back existing piping and cables, the price will be cheaper than listed.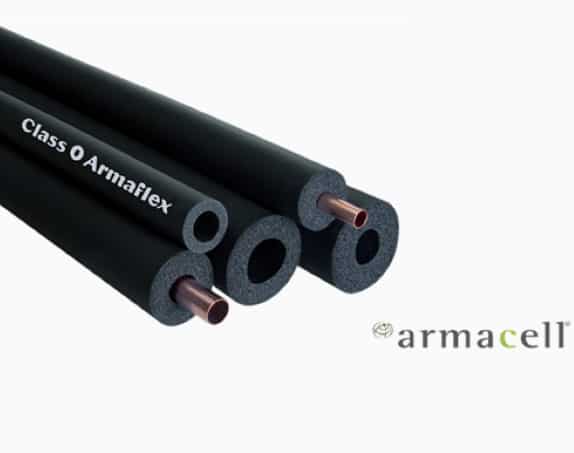 Thicker and better than 3/8 inch thick insulation, less likely to have water condensation.

Class 0 is more expensive, tougher and better fire-resistant than Class 1 insulation.

Armaflex Armacell is Pioneer and Technology World leader in Thermal Insulation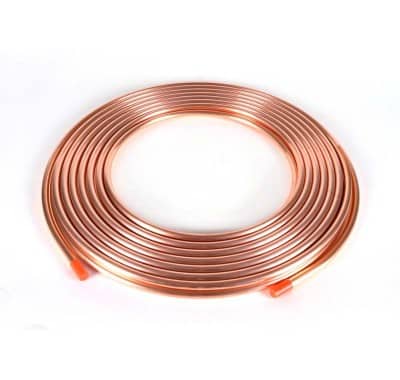 Thicker and better than SWG 23 copper or any Aluminium piping. Less Likely to have gas leaks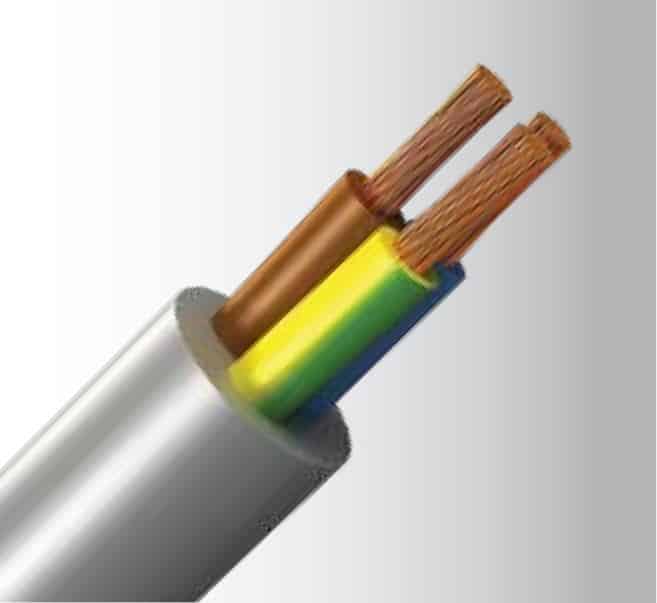 3C40mm for Indoor Units and 3C70mm cable for Outdoor unit Compressor
Better Quality Control and a higher percentage of Copper content, more lasting compared to other brands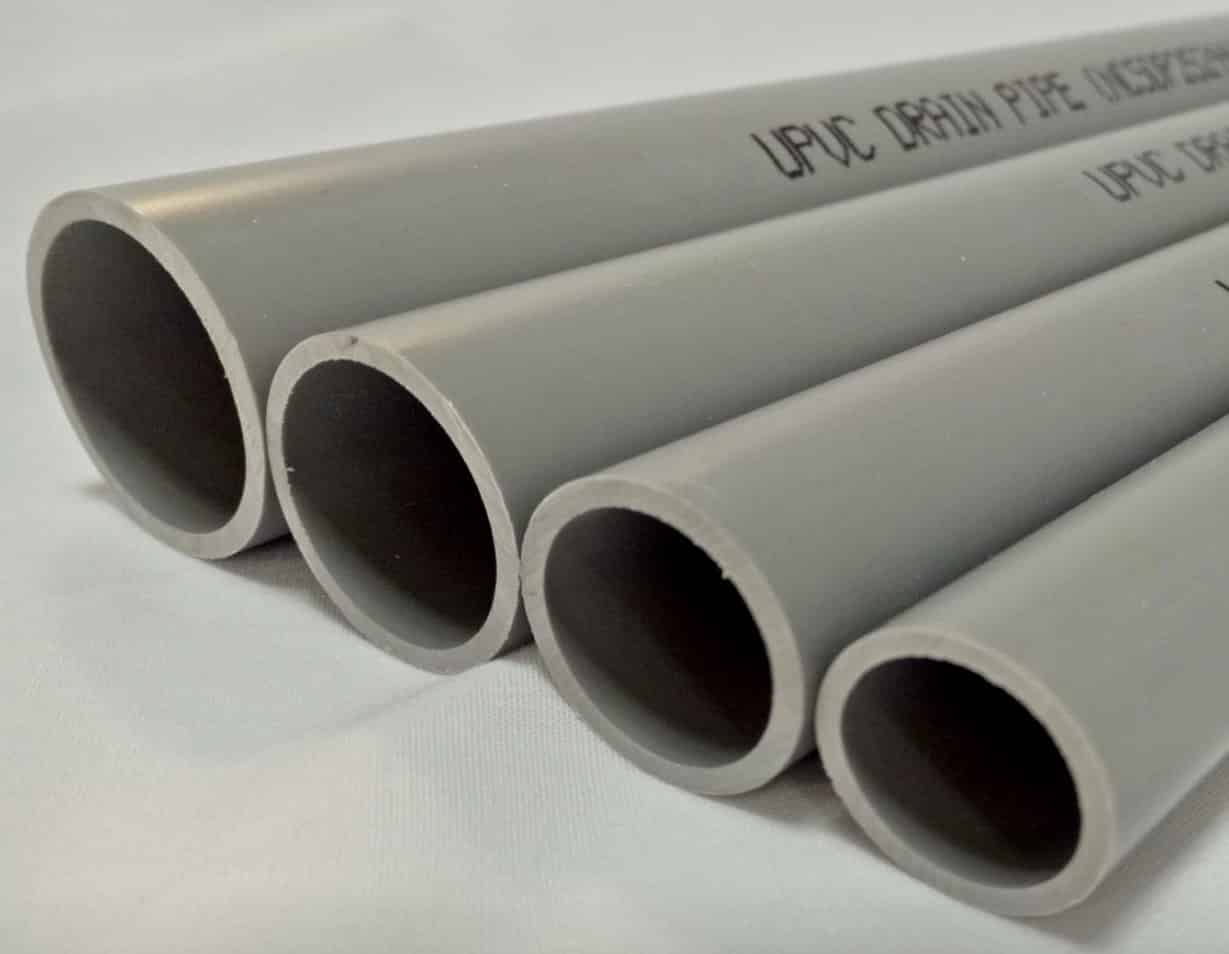 16mm Diameter PSB Tested uPVC Drain Pipes
Wider and better than 13mm Diameter drain pipes. Less likely to choke and cause Aircon drain water leaking from the indoor unit
6 years on compressor
1 year on all other equipment and parts
2 years on workmanship