The more green ticks the air conditioner have, the more energy-saving it is.  For instance, a normal size HDB bedroom using System 3 for 8 hours daily at $0.27/kWh, a 5 ticks rated aircon annual electricity cost is about $650. While a 4 ticks air conditioner annual electricity cost is $750,  3 ticks $850 and 2 ticks aircon is roughly $950.
These are the estimated annual energy cost. Other factors like external temperature, amount of sunshine on the outdoor compressor unit, how well maintained are the indoor and outdoor unit, etc. all play a part in the energy consumption.
Click this link to check NEA Aircon Cooling Capacity and Green Ticks Database 
The above-listed aircon are all inverter aircon, non-inverter aircon has been discontinued as they are not energy efficient compared to inverter aircon.
All price stated inclusive of GST and basic Installation for HDB with Aircon Ledge.
Additional charges apply for private estates and HDB without Aircon Ledge (Purchase of Bracket + $150).
If required 1st trip installs piping and trunking, 2nd trip to install Aircon, add $100 for an additional trip.
Non-standard HDB installation includes, 
Piping from outdoor condenser unit to individual indoor fan coil unit exceeded 15 meters. 
Existing pipings and cables concealed behind wardrobes or inside walls.
No available electrical air conditioner powerpoint. Need either 15-ampere power socket or 20-ampere isolator.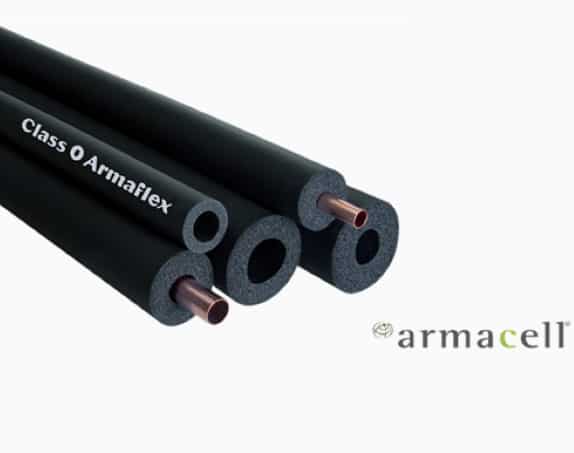 Thicker and better than 3/8 inch thick insulation, less likely to have water condensation.

Class 0 is more expensive, tougher and better fire-resistant than Class 1 insulation.

Armaflex Armacell is Pioneer and Technology World leader in Thermal Insulation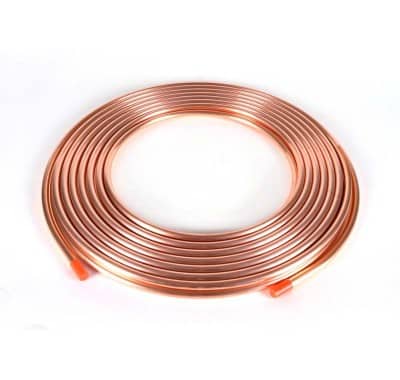 Thicker and better than SWG 23 copper or any Aluminium piping. Less Likely to have gas leaks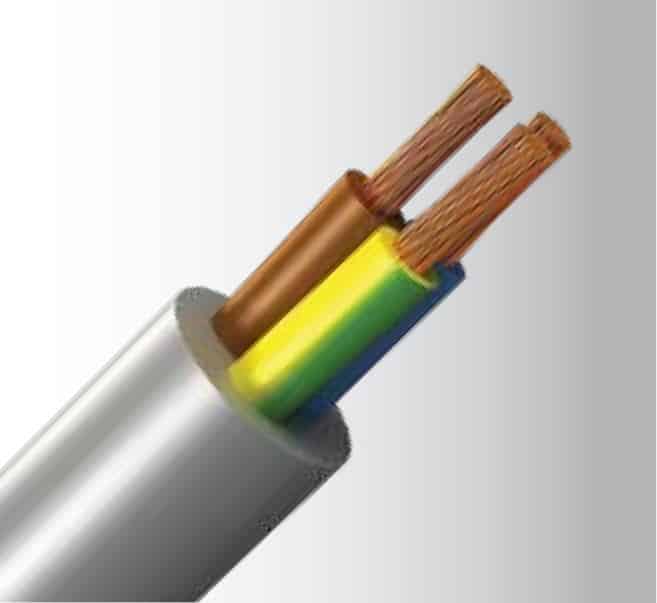 3C40 for Indoor Units and 3C70mm cable for Outdoor unit Compressor
Better Quality Control and a higher percentage of Copper content, more lasting compared to other brands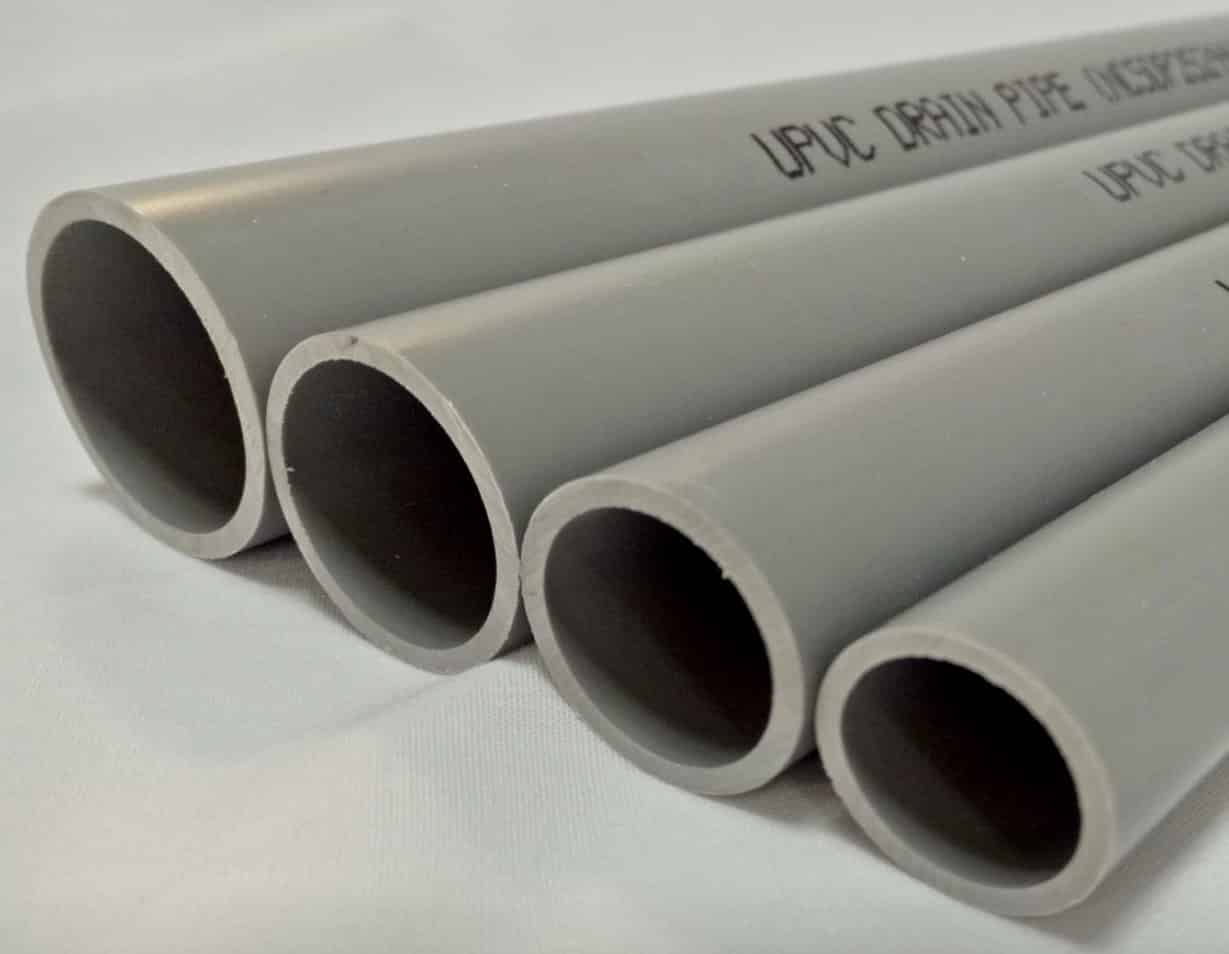 16mm Diameter PSB Tested uPVC Drain Pipes
Wider and better than 13mm Diameter drain pipes. Less likely to choke and cause Aircon drain water leaking from the indoor unit